Nick Fradiani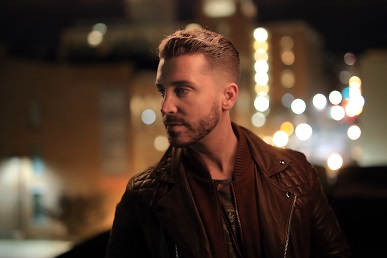 AUGUST 25, 2018

Artist's Website: Nick Fradiani


Season 14, American Idol Winner, Nick Fradiani, will appear live in concert with us for the first time at Jonathan's on Saturday, June 3rd, 2017.

Nick recently cowrote and recorded his debut record "Hurricane" which was released in August of 2016.

Nick has been playing the guitar since he was 10 years old...he is nearly at the 10,000 hour milestone of mastering his craft and we are excited to share that with him!