Suede with Fred Boyle, piano & Rich Hill, bass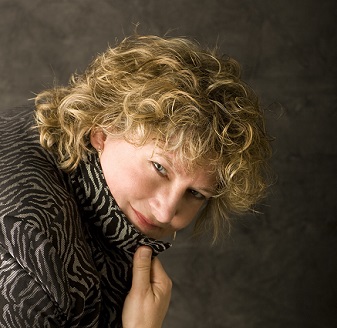 Artist's Website: SUEDE

Suede was Joan Rivers' opening act and has headlined with Melissa Etheridge and Sarah McLachlan. She tours nationally and internationally, including world renowned clubs like NYC's Birdland, San Francisco's Feinstein's, Washington DC's Blues Alley, The Kennedy Center, Boston's Scullers Jazz Club and more. She is the real deal (said Joan) and is thrilled to return to Jonathan's for their annual fall concert with Fred Boyle, piano and Rich Hill on bass.

NY press says she's like Adele meets Diana Krall meets Bette Midler.

Dare her. She was Joan Rivers' opening act. Come see why!

Boston Globe says she's "Wicked exciting!"

"Voices like hers come along maybe once in a generation." - New York Times

This event held inside in our Upstairs Listening Room.