Introduction, The Chicago Experience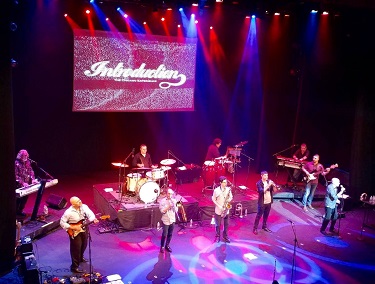 Artist's Website: Introduction, The Chicago Experience


Introduction: the name of the first song of the first album, and the beginning of a musical legacy that spans five decades. Our project was born of a deep admiration and respect for Chicago's artists and their early music. What we hope Introduction will bring to our audience is not only the tremendous catalogue of Chicago's music but a reminder of the times and events that shaped their lives and their writing. Fans have compared Introduction's musical replication and energy level to the early days of Terry Kath and the now famous albums Chicago Transit Authority through X. Introduction - The Chicago Experience, pays very careful attention to every musical and vocal nuance, to deliver what is the most memorable Chicago show of ANY Chicago tribute band in the United States and Canada!
Come see Introduction and join the Chicago Experience.
This event held inside in our Upstairs Listening Room.