Jim Brickman Brickman Across America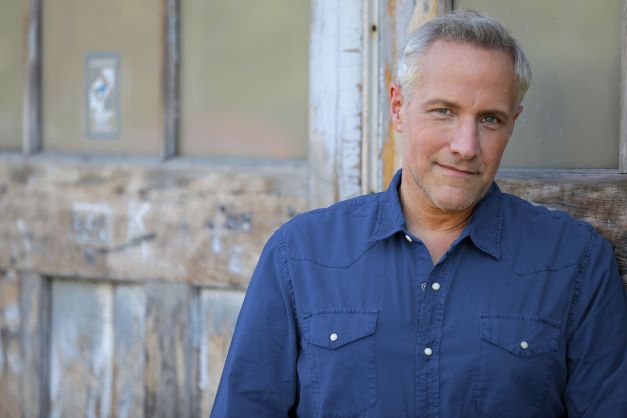 Artist's Website:
Jim Brickman


PLEASE CALL US AT 207-646-4777 FOR BEST SEATING!Some seats are on hold to provide ample & optimal seating. Dinner reservations are almost all full, so please call us directly to access the best seating arrangements.


Join JIM BRICKMAN as he travels throughout the US, stopping in Iconic venues and celebrating the origins of American Music in a brand new concert "Brickman Across America."
Brickman will dazzle audiences with his unique piano style, all his greatest hits, and his compelling storytelling style.
In this special concert event, Brickman performs his most popular songs like "Valentine", "Love of My Life", "Never Alone", and "The Gift", along with songs that capture the sound and spirit of each region of the country.
Each venue and town along the way will be a one-of-a-kind experience, special to every stop along the way as Brickman pays tribute to the influences of each town.
All performances will be recorded, and audiences are invited to take part in the interactive show. "Brickman Across America" showcasing the tour will be released on a compilation album in 2023.