Livingston Taylor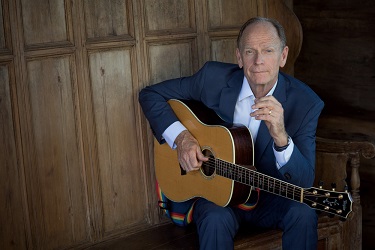 October 10th

Artist's Website
:
Livingston Taylor
Opener: Kemp Harris
Livingston Taylor's career as a professional musician has rattled along for over thirty years.
He has toured—some might say, perpetually—with such major artists as Linda Ronstadt, Jimmy Buffett, Fleetwood Mac, and Jethro Tull. He has recorded thirteen albums, and there are with three retrospectives as well.
This event held inside in our Upstairs Listening Room.